Sola Fide: Estate Planning
Sola fide.
 

By faith alone.

The great Gospel treasure of the Lutheran Reformation is that all are saved through faith alone. When we enter heaven, it will be by faith in Jesus Christ alone – sola fide.

So what better legacy can anyone leave than to share this Good News with God's children around the world?

Throughout LHF's history, donors have told LHF they wish they could give more to help LHF's mission of passing our Lutheran faith on to the next generations. With sacrifice, some have made what they thought was a "small gift," but no gift is small when people of the nations are led to the Savior.

A bequest – of any size – will provide important funds for ongoing LHF projects, providing printed Lutheran resources for scores of nations and tongues. It will be your own heritage of faithfulness.

If you wish to participate in the Lutheran Heritage Foundation's ongoing mission and want to know more about making a bequest or another tax-wise planned gift, please contact our office at (800)554-0723.


LHF staff will assist in providing resources for your consideration, which may help you and your advisors explore opportunities in estate and financial planning. As a Recognized Service Organization (RSO) of the LCMS we are able to utilize the gift planning services and expertise of the LCMS Foundation. The LCMS Foundation can work with you to meet your current and future charitable goals with instruments such as donor advised funds, personal endowments, gift annuities, trusts, and other gift vehicles. If you are interested in exploring these kind of opportunities please let us know and we will put you in touch with the appropriate contacts at the LCMS Foundation. All inquiries are treated in a confidential manner.

Should you decide to do something privately, the language you would want to use to make a bequest is as follows:
"I give, devise and bequeath to the Lutheran Heritage Foundation (51474 Romeo Plank Road, Macomb, Michigan 48042) __________________ (dollars) to be used for its general purposes."
(Instead of a dollar amount, you also may indicate a percentage of your total estate or specifically describe the property to be given.  Bequest provisions designated for a specific program or activity require additional language.)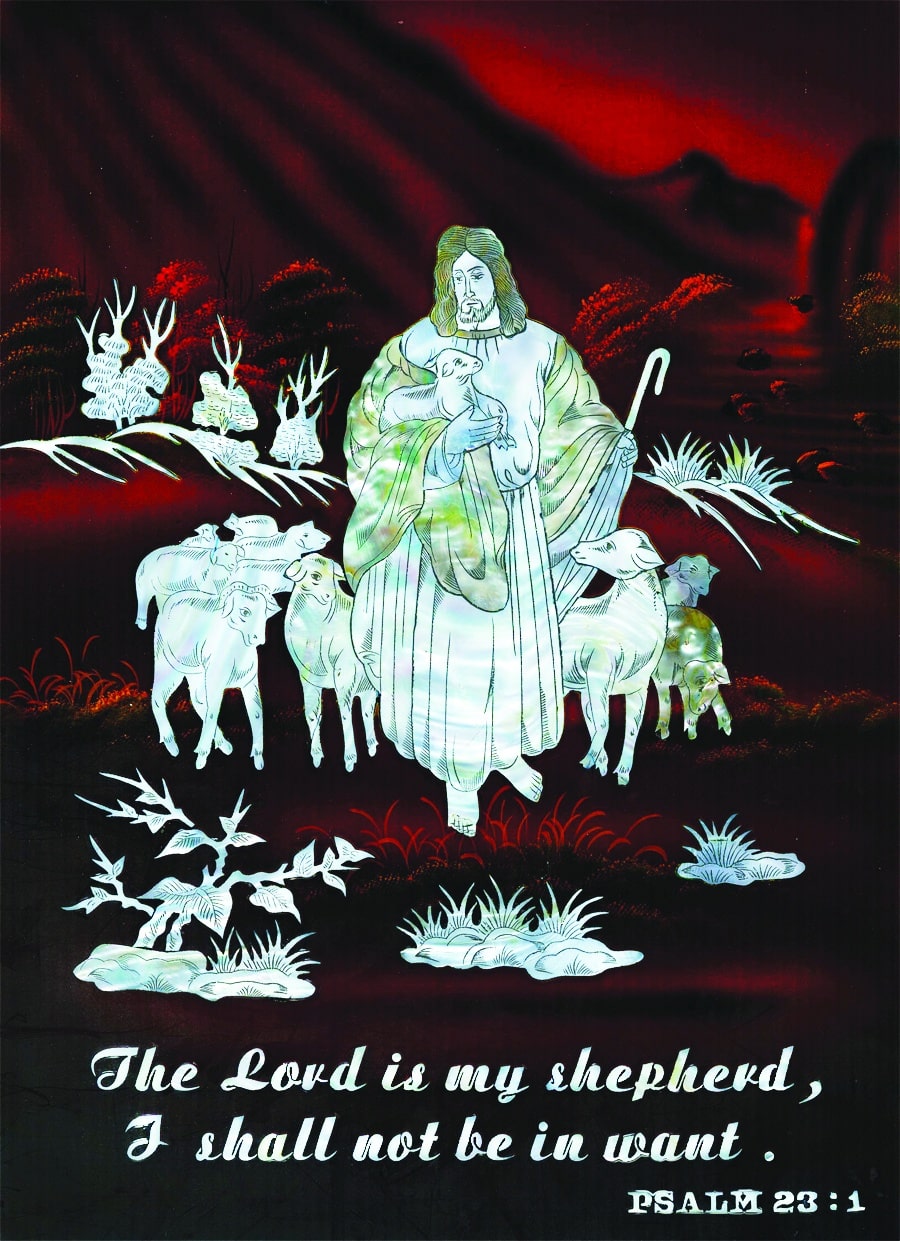 If you or your attorney have any questions about the wording, the address to use, or any other aspect of including the Lutheran Heritage Foundation in your estate plans, please contact the LHF office.  Of course, we advise you to talk to your legal, tax or financial advisors before making any planned gift.
We also ask that you contact the LHF office if you decide to remember the Lutheran Heritage Foundation in your will or trust, or if you already have provided for LHF in your estate plans. We would love to honor your heritage of faithfulness by making you a member of our Lutheran Heritage Foundation Sola Fide Society, promising to continue LHF's mission in a manner that remains faithful to our Lutheran heritage:  Bible-based, Christ-centered, and Reformation-driven.
Upon indication from you that you have included LHF in your estate plan, you will be enrolled in our Lutheran Heritage Foundation Sola Fide Society and, as a token of our appreciation, you will be honored with a beautiful ~8×12 in. mother-of-pearl Good Shepherd plaque, hand-crafted in Vietnam (pictured at right). You will also receive periodic updates throughout the year with behind-the-scenes updates of translation and publishing activities from around the world.
If you are unable to include LHF in your estate plan please consider recommending LHF as a recipient of memorial gifts made in your memory.
Thank you for giving consideration to including LHF in your estate planning. With this type of support, countless people come to know the Savior presented in Scripture through books proclaiming our Lutheran heritage in their own language.