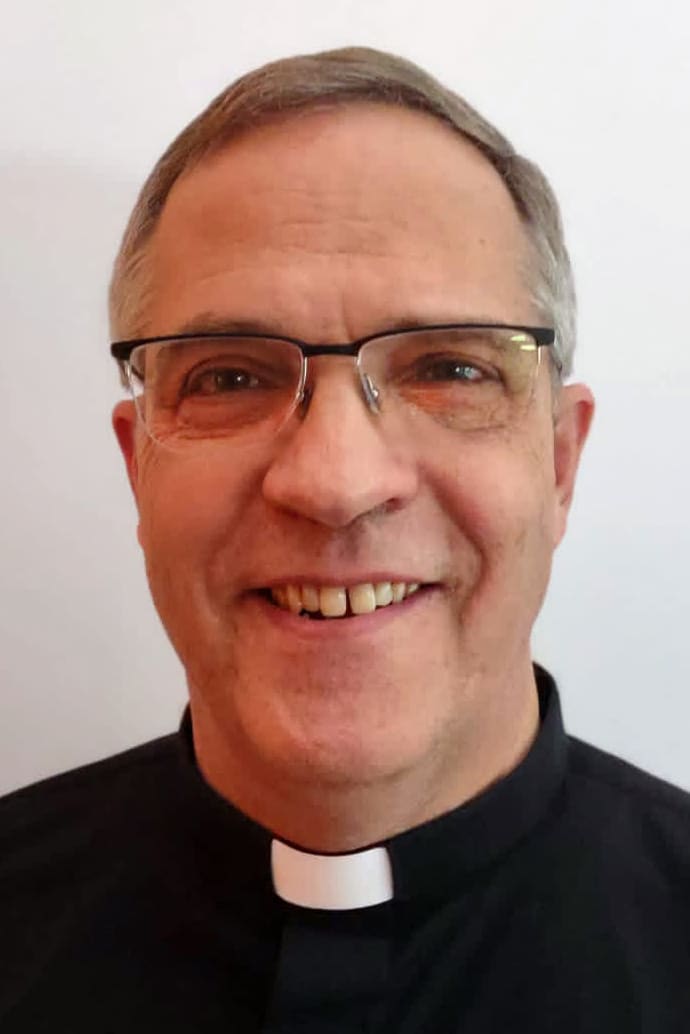 The Rev. Mark Moss has accepted a call to serve at the Lutheran Heritage Foundation in Michigan as LHF mission engagement associate. He will be installed at Emanuel Lutheran Church in Inver Grove Heights, Minnesota at their 10:30 a.m. worship service on Sunday, Nov. 21.
LHF is a recognized service organization of the LCMS, dedicated to translating and publishing Lutheran books for churches around the world. To date, the Macomb, Mich.-based mission has translated books like Luther's Small Catechism, hymnals, and A Child's Garden of Bible Stories into more than 120 different languages.
Rev. Moss brings a wealth of experience to the LHF staff, including a rich education in translation principles and three years' Bible translation supervision in Sierra Leone; several assignments as an LCMS theological educator in Nigeria and Ghana; and 20 years' experience as a military chaplain in the U.S. Chaplain Corps, where he traveled the world and interacted with people and cultures from Bahrain to Japan, Iraq to Alaska.
"During my years as a military chaplain, I saw the common need everywhere for a Savior," Rev. Moss said. "We have this picture, particularly of Islamic countries, where we think Christianity cannot make inroads. That simply isn't true! The Lord has interesting ways of opening doors to these countries, where people are thirsty for the Gospel."
At LHF, Rev. Moss will be responsible for developing strong connections with churches and individual members, so that they may play a part in the LHF mission and make the best possible use of LHF resources in their communities. Additionally, his expertise in principles of translation will benefit LHF translators and project managers around the world.
"Rev. Moss' vast international experience and dedication to the LHF mission make him a very valuable addition to our staff," said LHF Executive Director Rev. Dr. Matthew Heise. "As an LHF speaker, he brings a great deal of enthusiasm for sharing the Good News to all nations, tribes and tongues!"
Prior to joining LHF, Rev. Moss received his Master of Divinity from Concordia Theological Seminary in 1986. Most recently, he's served as pastor at Mount Calvary Lutheran Church in Richfield, Minnesota. Rev. Moss also served on the LHF Board of Directors since December 2020.
Rev. Moss will be based out of Minnesota, but he will be available as a guest preacher and Bible study leader at LCMS congregations nationwide. To schedule him as a mission speaker, email him or call the office at (800) 554-0723.
Throughout the 2022-2023 school year, the students' mission offerings added up. Fifty cents here, a few dollars there... and soon the gifts from dozens of...