"I will not die but live, and will proclaim what the Lord has done." Psalm 118:17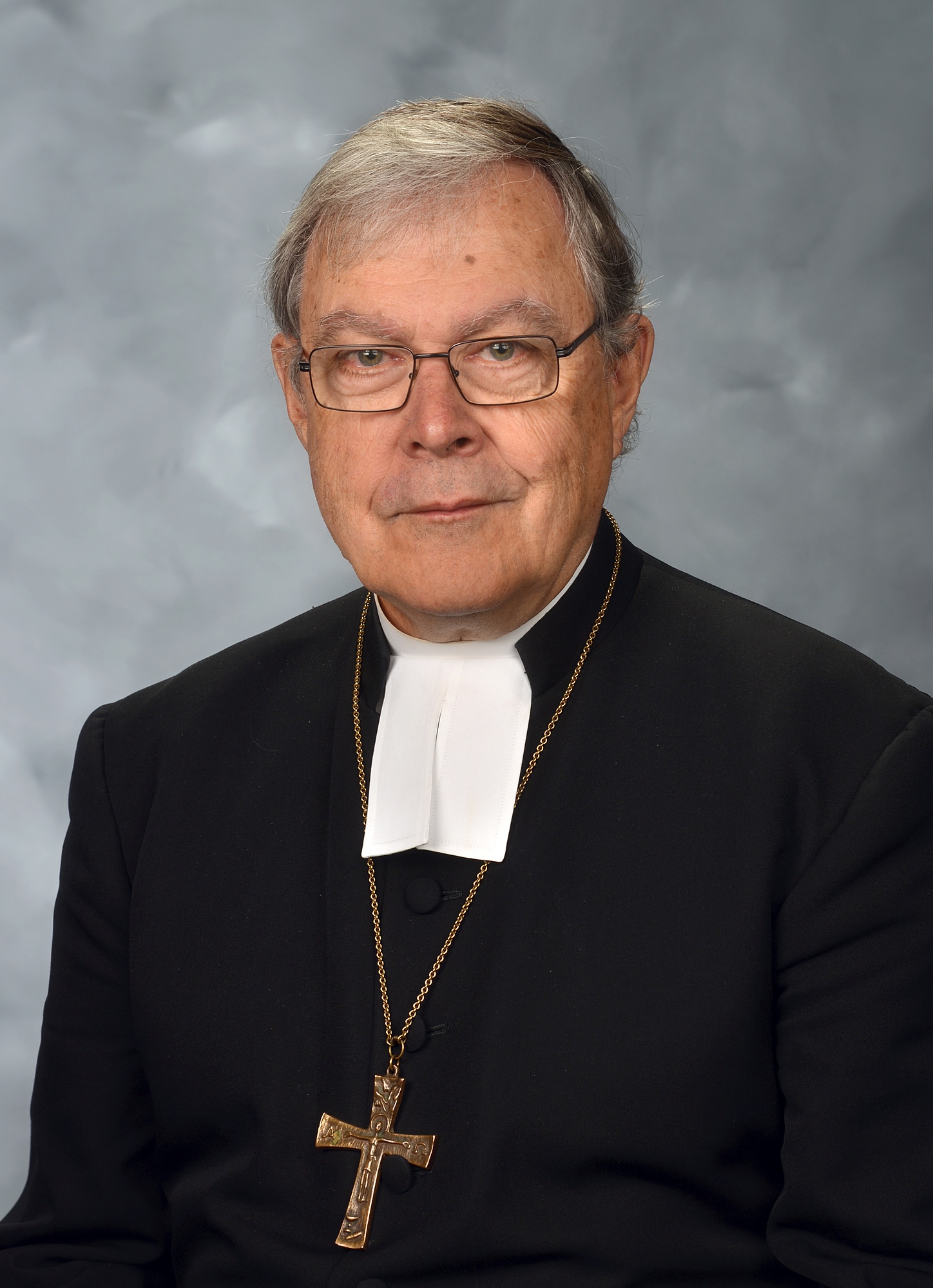 Today we honor the memory of Rev. Dr. Anssi Simojoki, who passed away yesterday at his home in Finland. He was 75.
A respected theologian and pioneer in Lutheran missions in Africa, Rev. Simojoki was a former LHF translator and project coordinator in East Africa.
"The impact of Anssi's leadership in Africa in the late 1990s and 2000s cannot be overstated," Rev. Dr. Matthew Heise, LHF executive director. "For 13 years, he spearheaded LHF's efforts to translate and publish books like Luther's Small Catechism, The Good News About Jesus and even the Book of Concord into dozens of African languages. He was a tireless teacher, laying a firm foundation of our Lutheran understanding of Scripture in countries like Kenya, Tanzania and the Democratic Republic of Congo."
"Anssi was a pioneer, blazing trails of Lutheran translation and carrying the Gospel message into hostile regions like Somalia, Afghanistan and Turkey," recalled Rev. Robert Rahn, founder of LHF. "When LHF was a young organization, just four years old, Anssi saw the importance of translating and publishing the good books of our Lutheran faith for people who had never heard these teachings before. Those translations are an eternal gift that will live on for generations, in dozens of countries around the globe."
One of Rev. Simojoki's strengths was guiding young Christians into leadership roles as pastors, evangelists and translators. In areas where there were few Christians, such as Muslim Somalia, he formed close mentoring relationships with translators, introducing them to the peace and comfort found in the Lutheran Confessions as they began translation projects together.
"Not a few LHF translators in Africa have shared with me the significance of that intensive training and constant coaching from Dr. Simojoki," said Rev. Dr. Dinku Bato, who today coordinates LHF's work in Africa. "Today, these books that found their way into the hands of many African pastors, church leaders, seminarians, youth, and children resonate the legacy of this veteran Lutheran teacher, as they continue to spiritually nourish thousands of souls in Africa."
Rev. Simojoki began his ministry in 1972, when he was ordained into the Evangelical Lutheran Church of Finland. A fearless defender of the Lutheran confessions, Rev. Simojoki stood firm in the faith even as he was defrocked in 2015 for refusing to participate in women's ordination. He continued to serve in Finland's Lutheran Mission Diocese until his death, delivering his last sermon the day before he was called home to Jesus.
Rev. Simojoki is survived by his wife, Marja, their 6 children and 24 grandchildren. Please remember them in your prayers.
Night was falling, and young Kitwana was nervous. Where would he sleep tonight, his first night on his own? He rubbed his eyes, recalling the...